ABOUT THE CTC LINE OF PRODUCTS
Our flagship line of products offers the world's most rugged, reliable, and cost-effective solutions for industrial vibration monitoring programs, including:
At CTC, we recognize the essential role that your vibration monitoring program plays in your business's overall efficiency and profitability. That's why we've created products that are engineered to withstand prolonged use in the harshest industrial environments while delivering the most accurate and reliable data.
We're dedicated to ensuring your investment in CTC products will meet and exceed your expectations. We stand behind our commitment to creating the world's highest quality products, which is why we proudly offer our industry-leading Unconditional Lifetime Warranty on every CTC Line product we sell. Should your CTC Line product ever fail, we will repair or replace it at no cost to you.
What makes CTC Line products the best choice for your industrial applications? CTC Line products are built and designed in the USA to outperform and outlast the competition, and feature: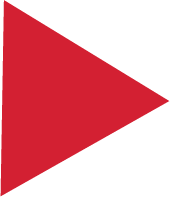 Welded/hermetic seal construction for survival in the most demanding environments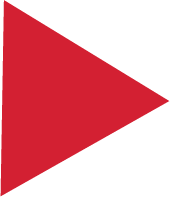 Shear mode element construction virtually eliminates erroneous output due to thermal transient interference in low frequency models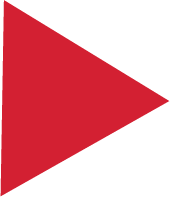 Helium leak testing performed on 100% of CTC accelerometers to ensure the highest quality product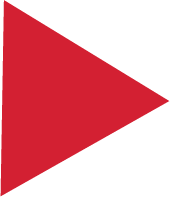 Complimentary lifetime calibration service - CTC will recalibrate any accelerometer we manufacture, once per year, at no charge

ABOUT PRO PROXIMITY PROBE SETS
PRO Proximity Probe sets offer you the world's most trusted high-performance proximity probes and accessories for the protection of critical industrial machinery and applications, at the industry's best price point.
PRO Proximity Probe sets are the industry's highest quality solutions for the measurement of your critical machinery's shaft vibration, displacement, temperature, pressure, flow, speed, and the overall the vibration of rotating machines in the harshest industrial conditions.
As a hardware manufacturer, we pride ourselves on sticking to what we do best - providing the best, most durable hardware that is compatible with standard condition monitoring software. That's why every PRO product is proudly backed by our industry-leading lifetime warranty on materials and workmanship. Should your PRO product ever fail due to faulty materials or construction, we will repair or replace it at no cost to you.
What makes PRO Proximity Probe sets the best choice for your critical machine monitoring program? PRO products are designed and assembled in the USA to provide reliable, long-lasting permanent and portable monitoring for a variety of applications, and offer: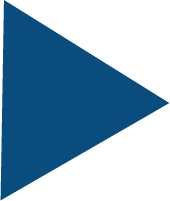 Industry's best lead times so your most critical needs are met quickly, saving you time and money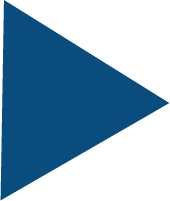 Lower costs and superior quality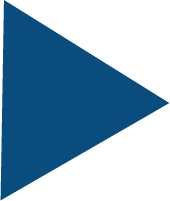 Flexible configurations to best meet the needs of your specific application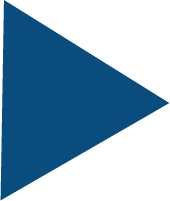 Robust construction that will withstand the most demanding industrial environments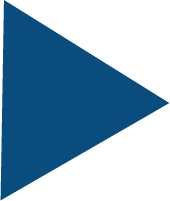 Unique Proximity Probe Driver construction - PRO Line Proximity Probe Drivers are the only drivers on the market offering a fully isolated BNC for portable data access in the field.

ABOUT TMP PRODUCTS
TMP Line products offer you high performance, lightweight vibration monitoring hardware and
accessories designed specifically for your non-permanent research and development needs.
TMP products are thoughtfully engineered to provide efficient and reliable research-grade data measurements at the industry's lowest price point, so you can save money without sacrificing quality or durability.
We're so proud of our TMP products that we offer our industry-leading 5-year warranty on materials and workmanship on standard sensors, and 3-year warranty on materials and workmanship for all accessories, cables, connectors, custom products, and private-labeled products. Should your TMP product fail due to faulty materials or construction while under warranty, we will provide you a hassle-free, complimentary repair or replacement.
What makes TMP products the best choice for your research and design applications? TMP products are designed and made in the USA, and offer:

Industry's best pricing

Industry's best lead times

Lightweight yet durable construction